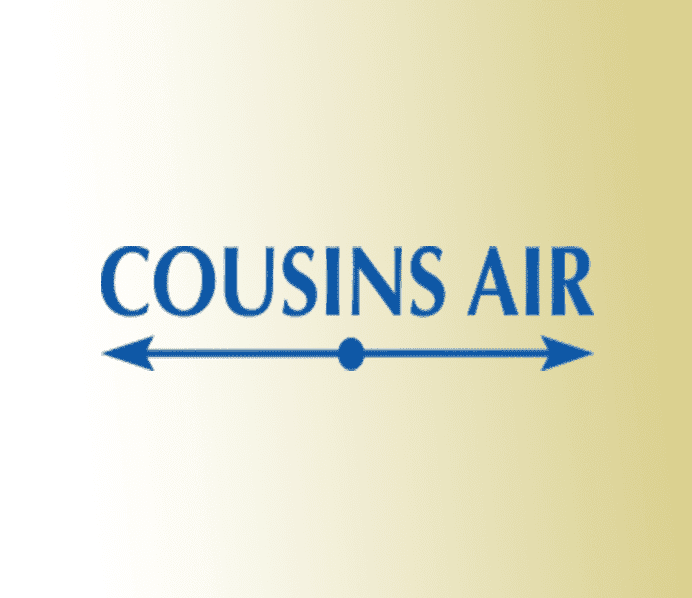 Many people make the mistake of purchasing only one air conditioning system for their home, when they might need two. This can greatly affect the temperature inside your home, as well as overwork your ac unit, since it is doing the job of two. The question is, how do you know when you might need more than one AC?
Before making the purchase of an air conditioning system, you must first measure your home. This will allow you to know the space that will need to be cooled by your unit. According to about.com, to accurately estimate the area that must be cooled, you must "simply multiply the length times the width of the room or area to be cooled. Then, as a practical number, multiply that total times 25BTU. This allows ample cooling, whether it is a rainy, moist day or a hot, sunny, humid day."
The results may show you may just need a bigger ac unit, instead of having to purchase two. For more information about the different air conditioners available for your home, do not hesitate to contact us.