South Florida Trane Air Conditioners
We Install & Service Innovative AC Solutions
A family business that later grew into a global corporation, Trane is a leading name and a pioneer in the air conditioning industry. Founded in La Crosse, Wisconsin in 1885, the company has an enviable reputation as an innovator based on a series of inventions that date all the way back to the original founder. With his son Reuben by his side, James Trane helped popularized the idea that technology could be used to make indoor spaces comfortable rather than simply bearable.
At Cousin's Air, Inc., we are well-equipped to handle Trane AC installation in South Florida. Our skilled and experienced team of technicians can help you determine the right equipment for your specific needs.
---
Give us a call at (954) 228-5965 to learn more about the Trane products we offer, or to schedule your AC installation service today!
---
Creative, Patented Technology
The example set by the founder and his descendants cannot be overestimated. James Trane created a company culture that welcomed experimentation, but that also held employees accountable for their actions. Trane is one of the few companies in the industry that not only builds its own products, it also owns the patents on them! As a result, they take the act of creation very seriously. The company is famous for their exhaustive, extreme testing sessions. Products that do not past these rigorous exams are deemed unfit for public consumption.
Completely Made by Trane
More than a century after the firm was founded, employees at Trane still take great pride in the products they build, test, and sell. Consumers appreciate their scrupulous devotion to detail, which is why many of them buy Trane and only Trane products for their homes and offices. They know, for instance, that unlike most other manufacturers, Trane does not simply assemble units from parts that are available to all; they make, design, and rebuild many of their own components. Then they test them. This continuous process of redesigning, remaking, and testing their own parts gives the company a clear competitive edge on the competition. It also ensures that Trane is always looking to the future instead of being satisfied with the status quo.
Global Solutions for All
Trane products provide indoor comfort solutions to some of the most famous indoor spaces on Earth, including the Olympic Sports Complex in Athens, Greece; the Kremlin in Moscow, Russia; and the La Scala Theatre in Milan, Italy. For obvious reasons, these enormous structures require reliable heating and cooling systems that have been tested under the most extreme conditions. After all, a failure or disruption in service could cause an international incident! That is why those in the know trust Trane. The same could be said for the average homeowner.
Sure, you might not need an industrial-size heating or cooling system for your abode, but you should find one that provides a consistently high level of service; one that won't fail you during periods of heavy usage. Trane appears to have an edge on the competition when it comes to durable, reliable products that are also energy efficient.
---
Learn more about our South Florida Trane air conditioners; contact us at (954) 228-5965 today!
---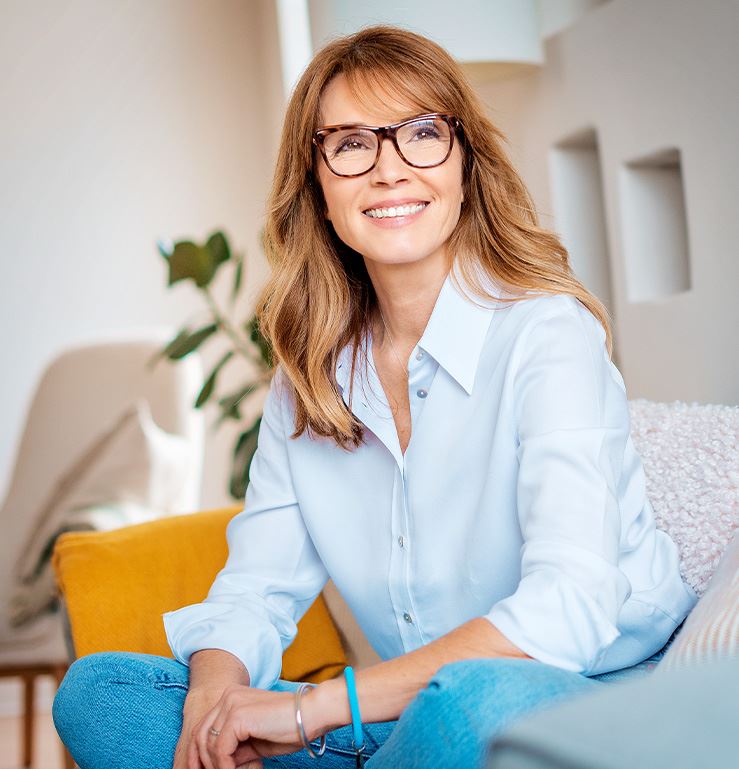 Family Owned & Operated Since 1995

Carrier President's Award Recipient

Professional, Reliable & Responsive

NATE Certified Technicians

24-Hour Emergency AC Service Available

*For Contracted Customers Only