Amana AC Installation in South Florida
Putting the "R" in Reliability
The Amana brand started in 1934 when founder George Foerstner took on the challenge of building a beverage cooler that was dependable and efficient. He succeeded and, two years later, the company introduced a cold storage locker for commercial businesses that handled food. The military quickly realized the manufacturer's ability to produce quality, reliable products and asked Amana to supply them with walk-in-coolers during World War II. Officials were so impressed they gave Amana the Army-Navy "E" award for excellence. That could have satisfied the founder of Amana, but he decided to begin producing residential and commercial appliances that would end up improving the lives of those who used them. For instance, the company created freezers for home use, as well as the Amana Radarange, the world's first portable countertop microwave oven. Soon after, they began to produce a reliable line of cooling and heating products.
Reliability is critical in the HVAC industry. Amana's legacy began by providing quality products and they remain committed to that standard today. In fact, designing products that are built to last is so important to them they promise that when you buy one, it Lasts and Lasts and Lasts®. Amana built a reputation for producing cooling and heating systems that are a class above the rest. They're durable, reliable, and out-perform the competition.
---
Interested in AC installation in South Florida? Find out if an Amana AC is right for you—call Cousin's Air, Inc. at (954) 228-5965 today to discuss your options with one of our representatives!
---
What Does Amana Offer?
You'll find air conditioning and heating units for residential and light commercial use in the Amana product line. You'll also find unusual features such as a blanket that covers the compressor in order to reduce noise and cabinets that house the coil so it's not damaged. What's more, some of the Amana units are rated Energy Star. In addition to these features, Amana offers package deals that come in three variations.
These package deals include:
Heat pumps that combine heating and cooling ability.
Air-conditioners that cool and heat your home by using electrical strip heat.
Natural gas technology that allows the package unit to cool and heat your home.
Additionally, all of the packaged units are rated at least a 13 SEER and they save space since they are located in one area, as opposed to split system units.
Amana Backs Up Their Claims with a Great Warranty
In addition to building products that last, Amana offers a Lifetime Limited Warranty® on its ASXC 18, ASXC16, and ASX15 air conditioners and its ASZC16 and ASZ1 heat pumps. That means if a compressor or heat pump should fail for the original purchaser who has registered their product and lives in a single-family home, the company will replace the air conditioner or heat pump with a comparable Amana product for no charge.
For those who buy other Amana heating and cooling units, they'll have the option of purchasing an Asure Extended Service Agreement®. With it, you can warranty your compressor against unexpected repairs or failed parts for 5, 10, or even 99 years—all for only pennies a day!
---
When you need AC installation in South Florida, call on Cousin's Air, Inc. at (954) 228-5965!
---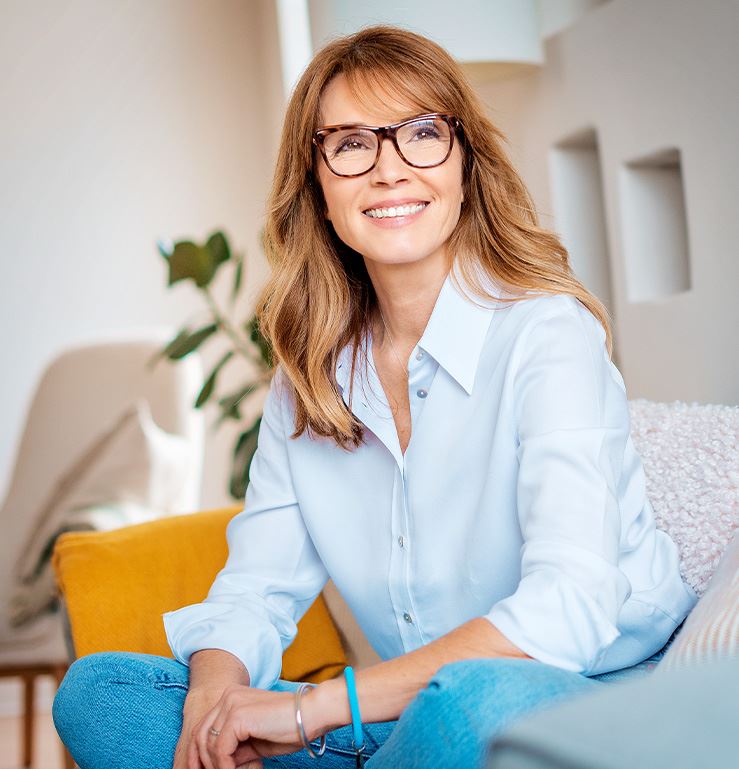 Family Owned & Operated Since 1995

Carrier President's Award Recipient

Professional, Reliable & Responsive

NATE Certified Technicians

24-Hour Emergency AC Service Available

*For Contracted Customers Only