Cousin's Air, Inc. REME Lights
REME Lights in South Florida
What Is REME?
REME stands for Reflective Electro Magnetic Energy. The REME system is installed in air conditioning ducts to help filters trap particles that would normally make it through. REME can effectively improve the air quality inside a home.
---
If you're interested in learning more about REME lights in Deerfield Beach, Boca Raton, or anywhere in South Florida, call Cousin's Air, Inc. at (954) 228-5965 today.
---
How Does REME Work?
REME works by creating an oxidizing plasma from an electromagnetic energy cell. Air is taken in through the air handler and the REME energy cell works to oxidize and purify the air before it is circulated throughout the home.
REME HALO®
We're extremely pleased to offer the REME HALO® system from RGF Environmental Group, Inc. The REME HALO® is designed to be an extremely effective and affordable air quality solution for virtually any HVAC system on the market. Using the power of a specialized light, this system creates an oxidizing plasma from an electromagnetic energy cell. This plasma energizes air taken in through your air handler and purifies it before it circulates throughout your home.
How does it do this? The purification process is two-fold. First, the system produces hydrogen peroxide molecules that destroy bacteria, odors, and other pollutants. Second, it actually causes these airborne particles to stick together thanks to the charge acquired from the air. Particles with opposite charges bind together, becoming substantially larger, and that makes it significantly easier for your air filter to catch and remove these particles. This includes microscopic organisms like bacteria and viruses.
In fact, REME can help neutralize pet odors, smoke, as well as bacteria and viruses that are responsible for many conditions and illnesses such as:
Streptococcus (responsible for strep throat)
MRSA (staph infections)
Norovirus (causes infection for the stomach and intestines)
Stachybotrys chartarum (black mold)
E. coli
While RGF Environmental Group has not tested the REME HALO® system with COVID-19 Coronavirus just yet (laboratory testing facilities are in short supply at the moment), they do have test results showing that the system is effective against similar viruses (viruses with similar cellular structures and biological makeups).
REME Works with AC Filters
If you use a low MERV filter, or if you have allergies or respiratory issues, REME lights can help. Your air will be more refreshing and clean, which keeps your family healthy and happy. Although all air filters can benefit residents with respiratory conditions, REME lights are particularly effective here. Because particles bind together, irritants that normally would stay in the air for 10 days or longer will quickly fall and settle. This makes it less likely that you will inhale the pollutants.
Although REME lights in South Florida are highly effective and easy to maintain, they cannot replace your air filter. REME technology will provide an immediate defense against airborne particles and it will make your filtration system more effective, but REME lights must work with a filter to maximize results.
If you want your indoor air to be healthy and refreshing, let us help you develop a custom air-filtration system. At Cousin's Air, Inc., we've been helping South Florida residents keep their homes cool and comfortable for 28 years.
---
To schedule an appointment, call us today at (954) 228-5965. We're happy to answer your questions and we even provide same-day service.
---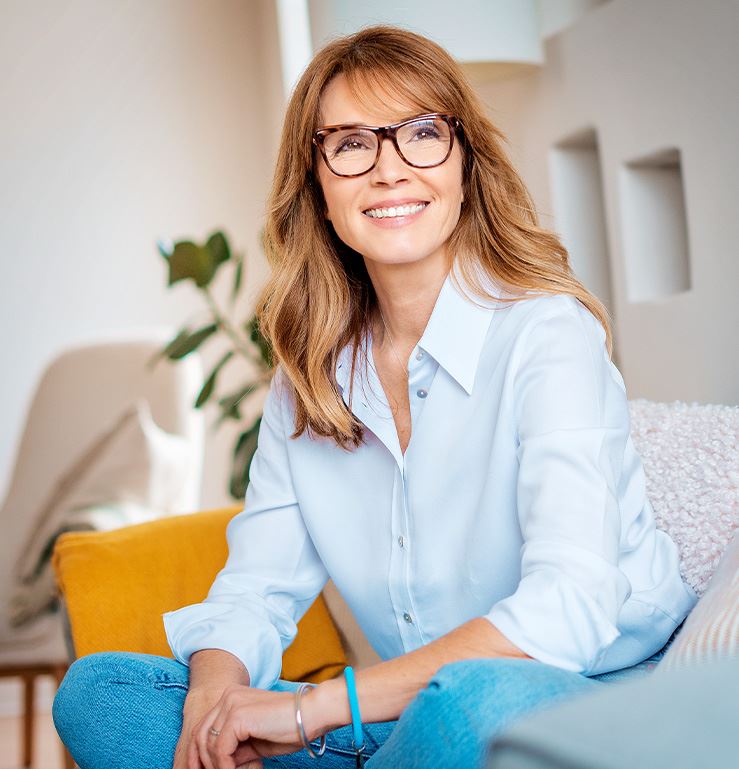 Family Owned & Operated Since 1995

Carrier President's Award Recipient

Professional, Reliable & Responsive

NATE Certified Technicians

24-Hour Emergency AC Service Available

*For Contracted Customers Only